Rudolph Law Offices
Attorney Mike Rudolph
For more than thirty years, Attorney Mike Rudolph has devoted himself to defending people charged with criminal or drunken driving charges.
Regarded by many lawyers as the Fox River Valley's best criminal defense lawyer, Attorney Mike Rudolph has tried more than one hundred jury trials in more than twenty-five Courts across Wisconsin, negotiating many dismissals and winning many outright acquittals.
Today, Attorney Rudolph continues the legacy of a stellar trial record, with the majority of his cases in Appleton and throughout Outagamie, Calumet, Winnebago, Brown and Oconto Counties.
Areas of Practice
Drunken Driving Defense
Attorney Mike Rudolph regularly defends people against drunk driving charges.
Criminal Defense
Attorney Mike Rudolph has represented people against nearly every criminal offense under Wisconsin laws.
Location
Rudolph Law Offices is located in Appleton, Wisconsin, 'between the locks' at 111 East South River Street.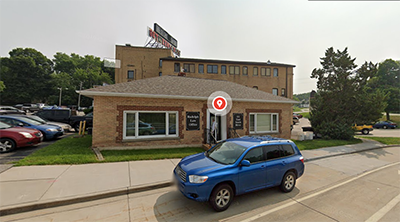 Find Out Why You Are NOT Going To Jail Today
If you believe you are being investigated for a theft, if you have been questioned about a theft that you may have been involved in, or if you have been charged with a crime of theft, please call the law offices of Attorney Mike Rudolph at (920) 730-8533.
Contact Rudolph Law Today!
Call 920-730-8533